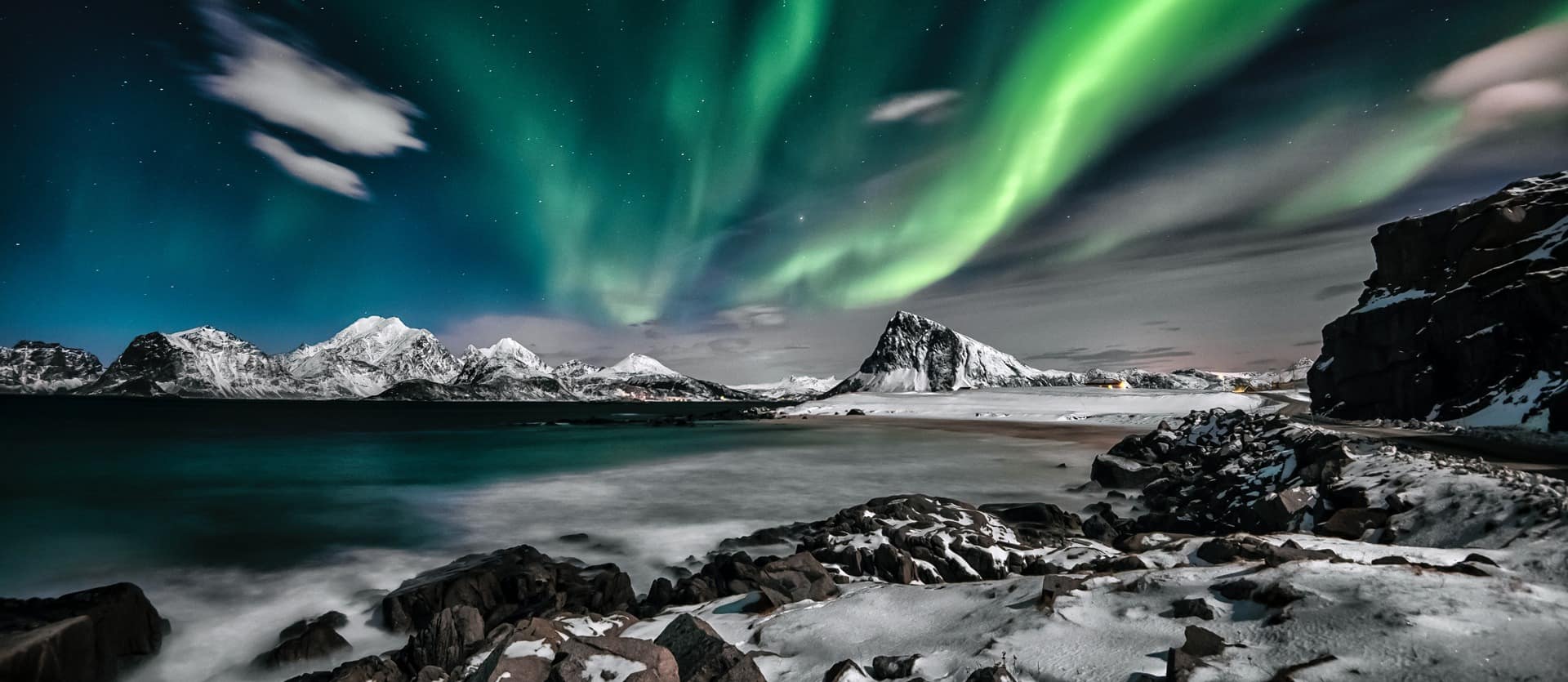 slide_1_1920
Where XR companies prosper.
THE XR VENTURES FUND
Synergistic opportunites in the exciting field of XR.
ImmersiveUnity, one of the largest global XR developer networks with over 70,000 developers in 70 countries, is raising a 100 million USD for an XR investment fund. The purpose of the fund is to support XR innovations and to assist with the growth and scaling of companies.
To avail this opportunity for XR funding and business development support from ImmersiveUnity, or partake in
rigorously selected XR investments, please enter the relevant portal below.
XR COMPANY PORTAL
Enter as an XR company to apply for funding and/or development resources.
If selected, your company will also be assisted and mentored in the ImmersiveUnity XR Ventures accelerator.